We
DO THE HARD STUFF
that enable startups and Corporates to work together
We believe corporates are essential partners for startups, providing customer insights, data, established reputations, increased visibility, distribution channels, financial resources, new revenue streams as well as market and technical knowledge.
However, it is not easy for startups to get in contact with potentially valuable large and mid-sized firms and be perceived as useful, crucial partners. Even when the relationship kicks off on the right foot, slow decision-making processes, fear of sharing, cultural barriers and burdensome procedures can represent a challenge for fast-moving startups. 
Indeed, without an independent moderator constantly managing the process, things can often turn sour quickly. Additionally, someone typically needs to play the difficult role of providing critical feedback to the startup, one that the corporate entity rarely wants to play.
If you are a corporate that have resisted startup partnerships, or are a startup seeking better ways to work with established firms, we are here to help.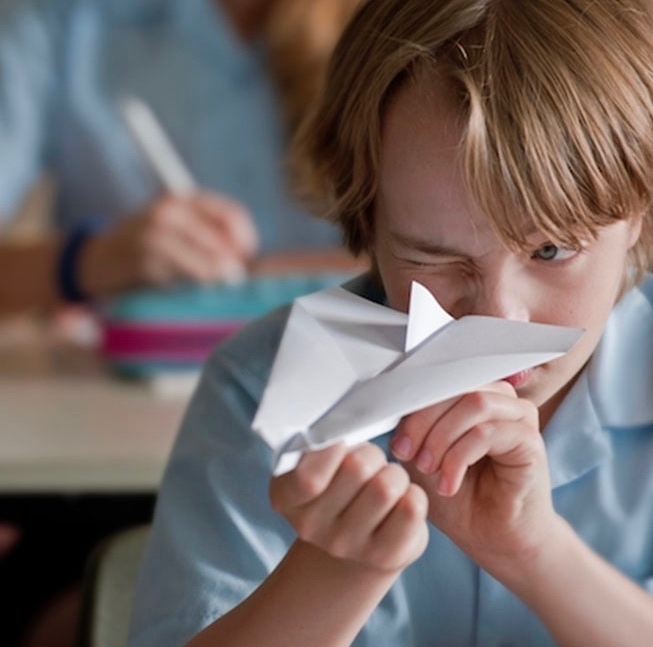 CONNECTING STARTUPS AND CORPORATES FOR MUTUAL BENEFIT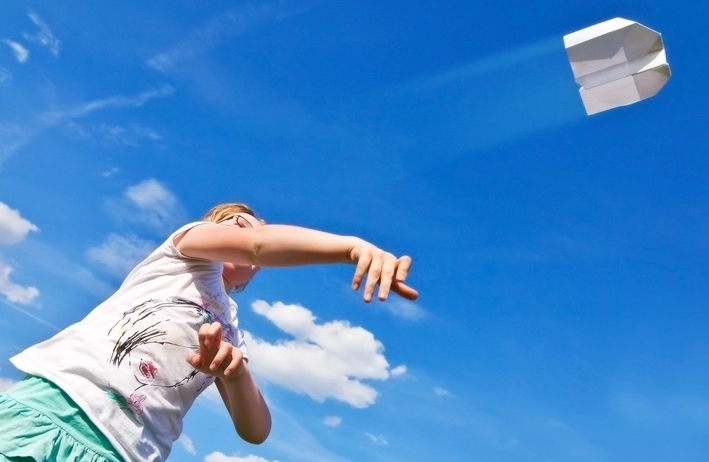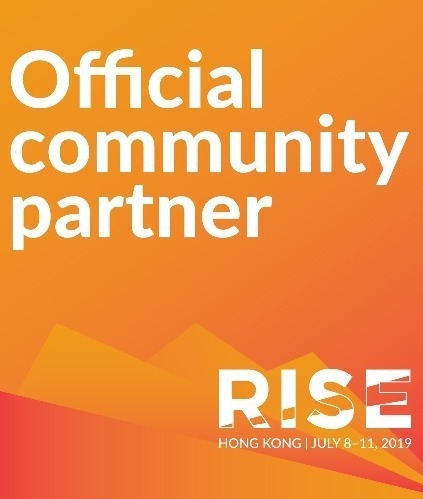 For any inquiries, please email us:
410-413, Castle Peak Road
3621 Highway 7 East, Suite 403